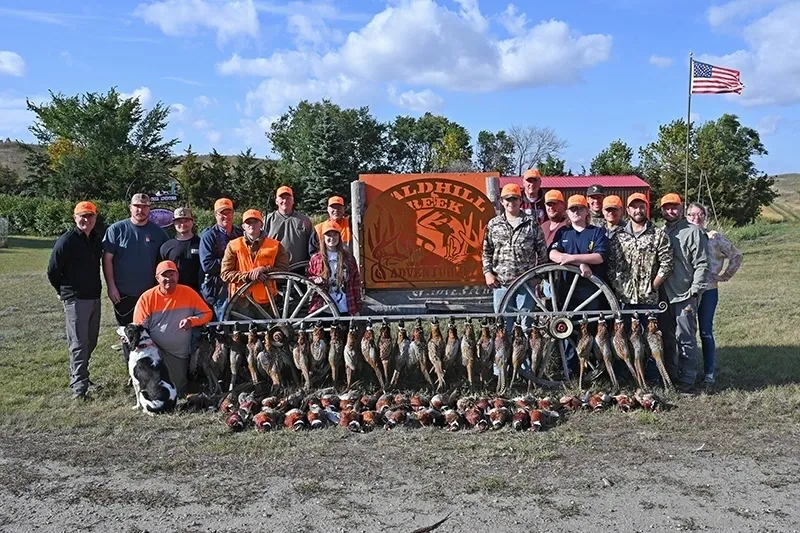 Making Big Outdoor Dreams
Come True
Nonprofit Foundation Supporting Young People and Veterans
Making Big Outdoor Dreams Come True!
On the Pursuit Channel
Mondays at 9:00 PM CST
Tuesdays at 1:30 AM CST
Wednesdays at 1:30 PM CST
Fridays at 5:30 PM CST
On WDAY Xtra
Sundays at 12:00 PM CST
On Midco Sports™
Sundays at 11:30 PM CST
Wednesdays at 9:30 PM CST
Saturdays at 6:30 AM CST
Your donations help provide hunting, fishing, and other outdoor adventures to youth under age 25 that have been diagnosed with cancer and other life threatening illnesses as well as disabled Veteran's under age 40 that are wheelchair bound or lost a limb due to combat.
The Power of Spare Change
Donate today to help make dreams come true.
In addition to your generous gift, please consider making a difference every day by with your spare change.
We offer adventures for youth up to 25 years of age who have been diagnosed with cancer or other life-threatening illnesses.
Our organization is passionate about letting our military veterans up to 40 years of age experience fun adventures.
While we empathize with veterans suffering from emotional problems, like post-traumatic stress disorder (PTSD), our trips are for the veterans dealing with physical injuries and disabilities.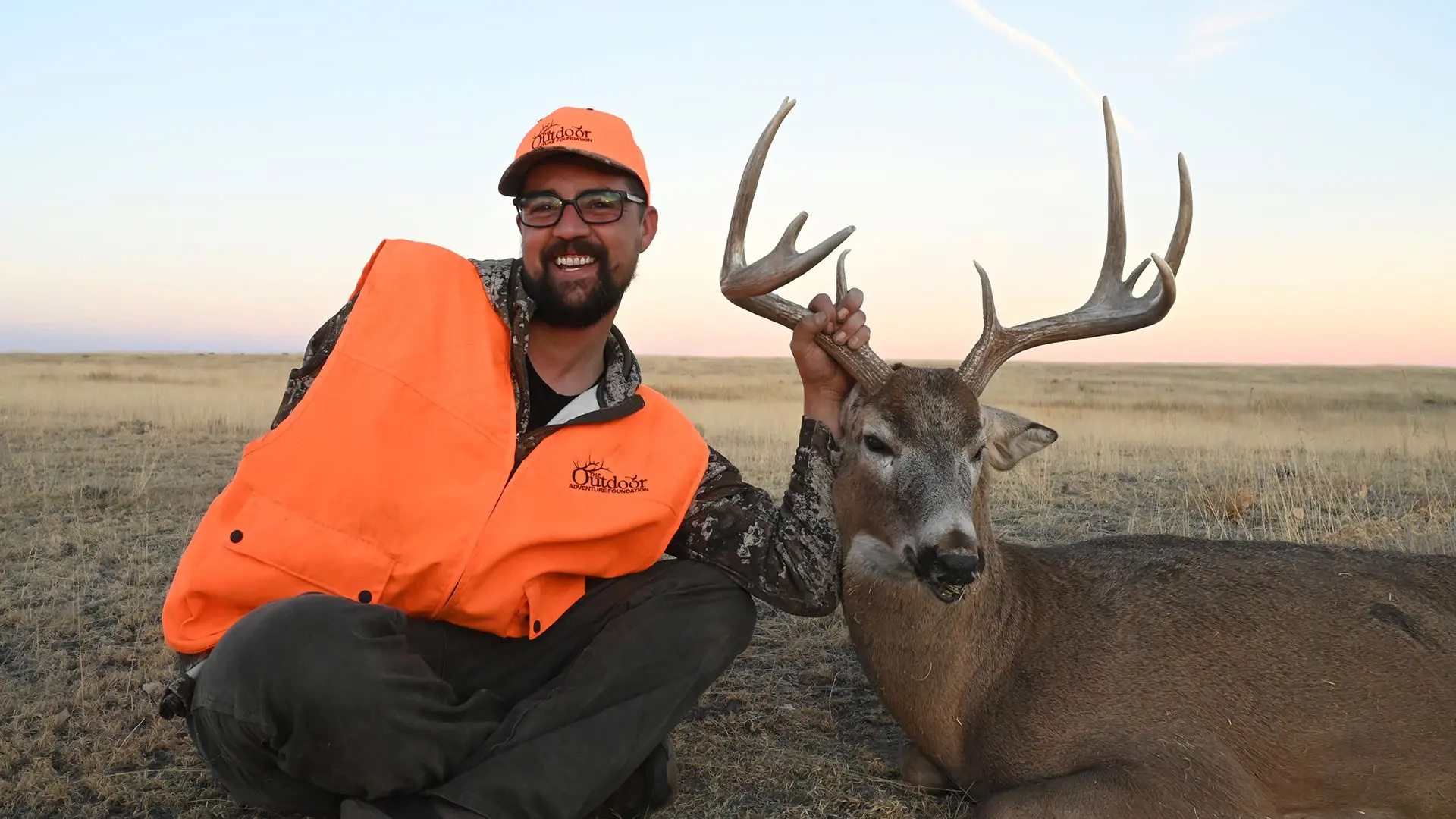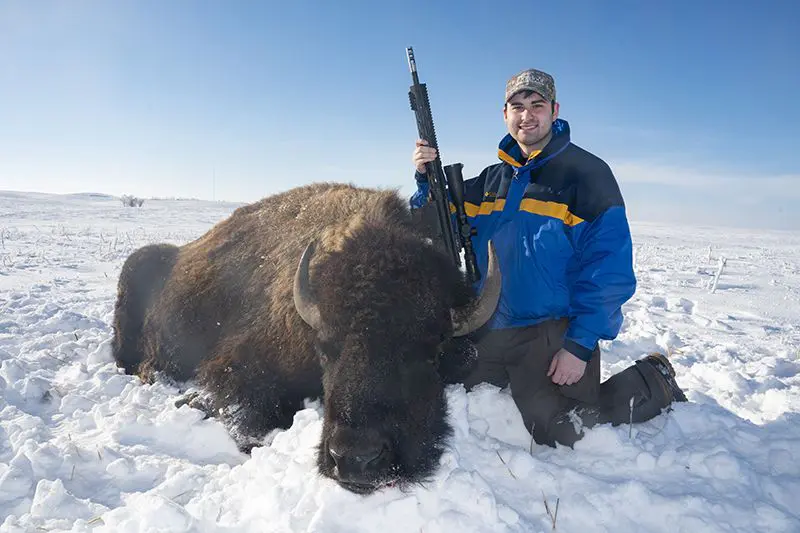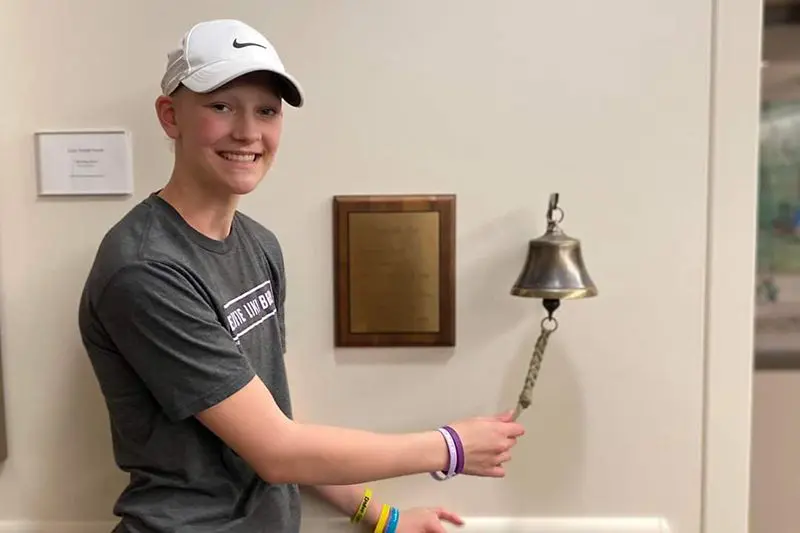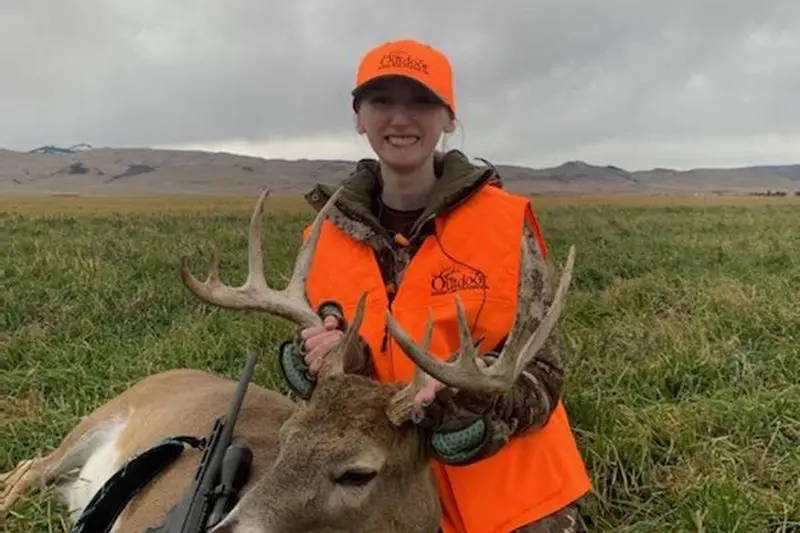 We provide the following adventures to more than 4,000 recipients:
Bear
Deer
Elk
Moose
Pronghorn
Turkey
Pheasant
Goose
Duck
Saltwater
Salmon
Walleye
Northern Pike
Bass
Disney World
NASCAR Trips
Minnesota Wild Hockey Game
Minnesota Twins Baseball Games